Letron Music Inc.  Since 2019
Build a Global Music Ecosystem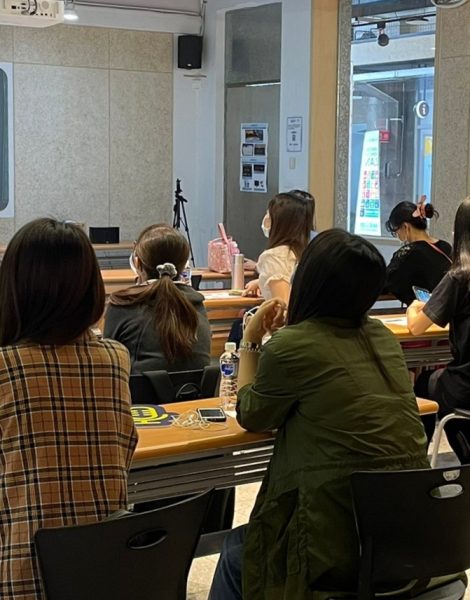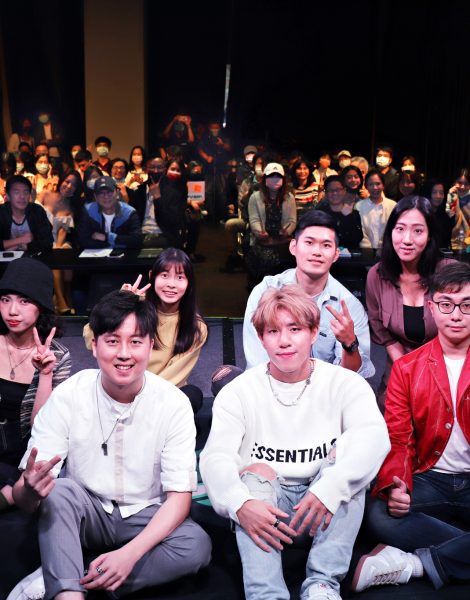 With the world's leading AI music, big data technology, and copyright blockchain, it has established a music ecosystem that includes creation, authorization, singing, and listening, and has become the world's most complete one-stop song copyright authorization center.
As an auxiliary creative tool, Letron actively organizes various music activities. The APP has been used by students in more than 400 schools. Interactive community and Japanese and Korean versions will be launched this year, so stay tuned!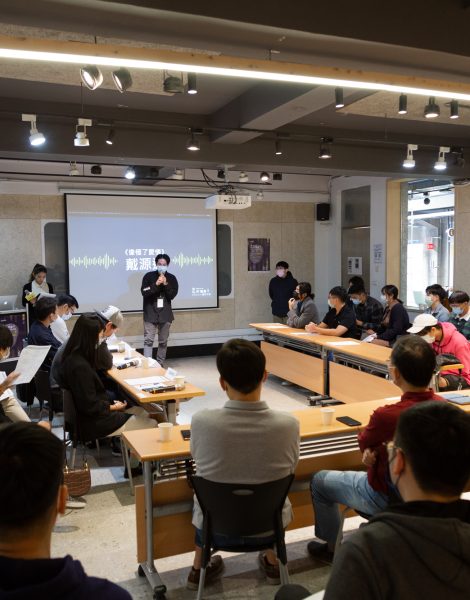 After completing the beta test, the Letron APP is officially launched.
Hold Taiwan Cup AI Songwriting Competition.
Letron's first album and micro-movie were released.
Letron for School / Business