The Easiest Song Writing APP
With Letron APP, everyone can be a songwriter!
Just enter the lyrics, and you can follow Letron step by step to create original songs, record singing, and publish your own MVs.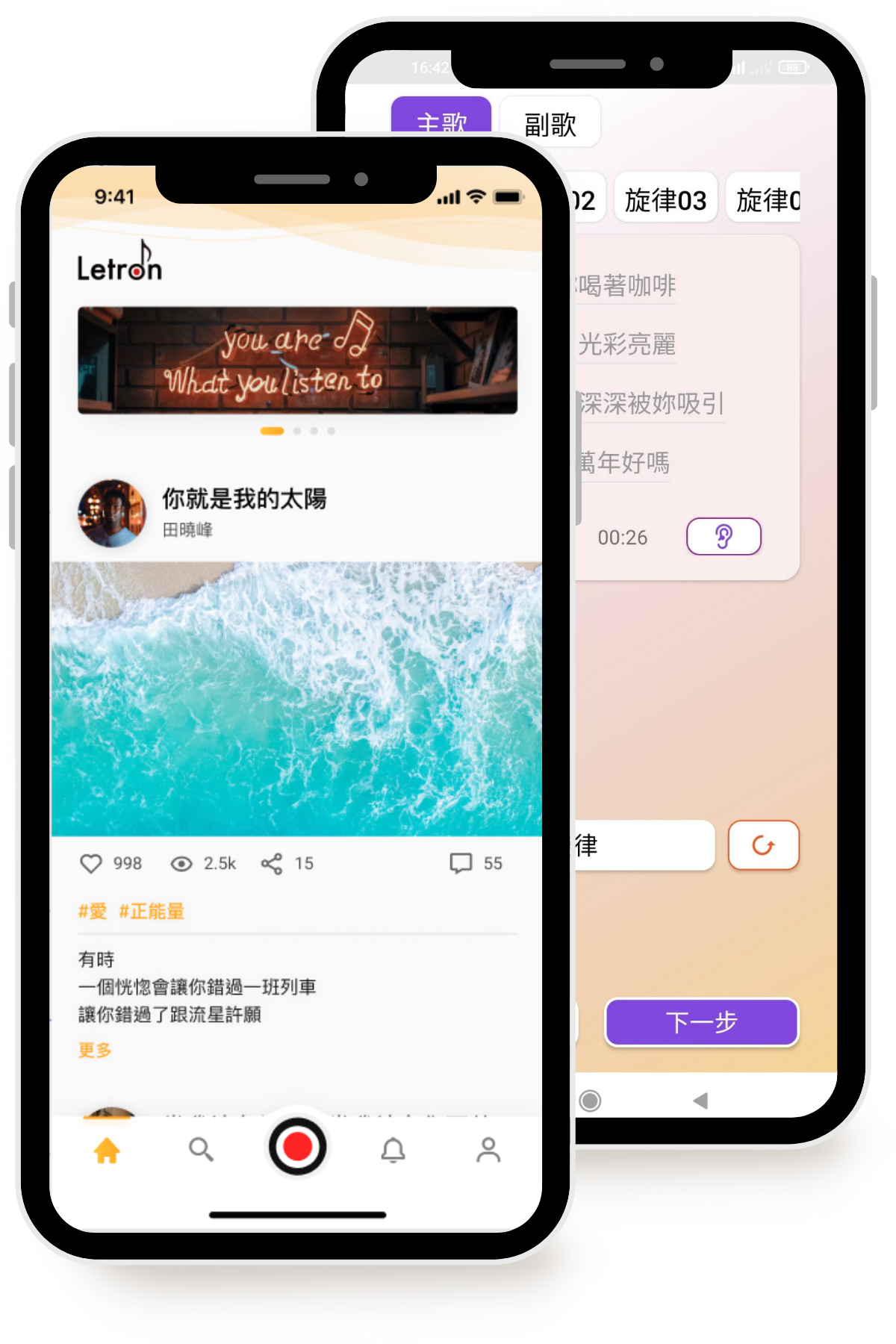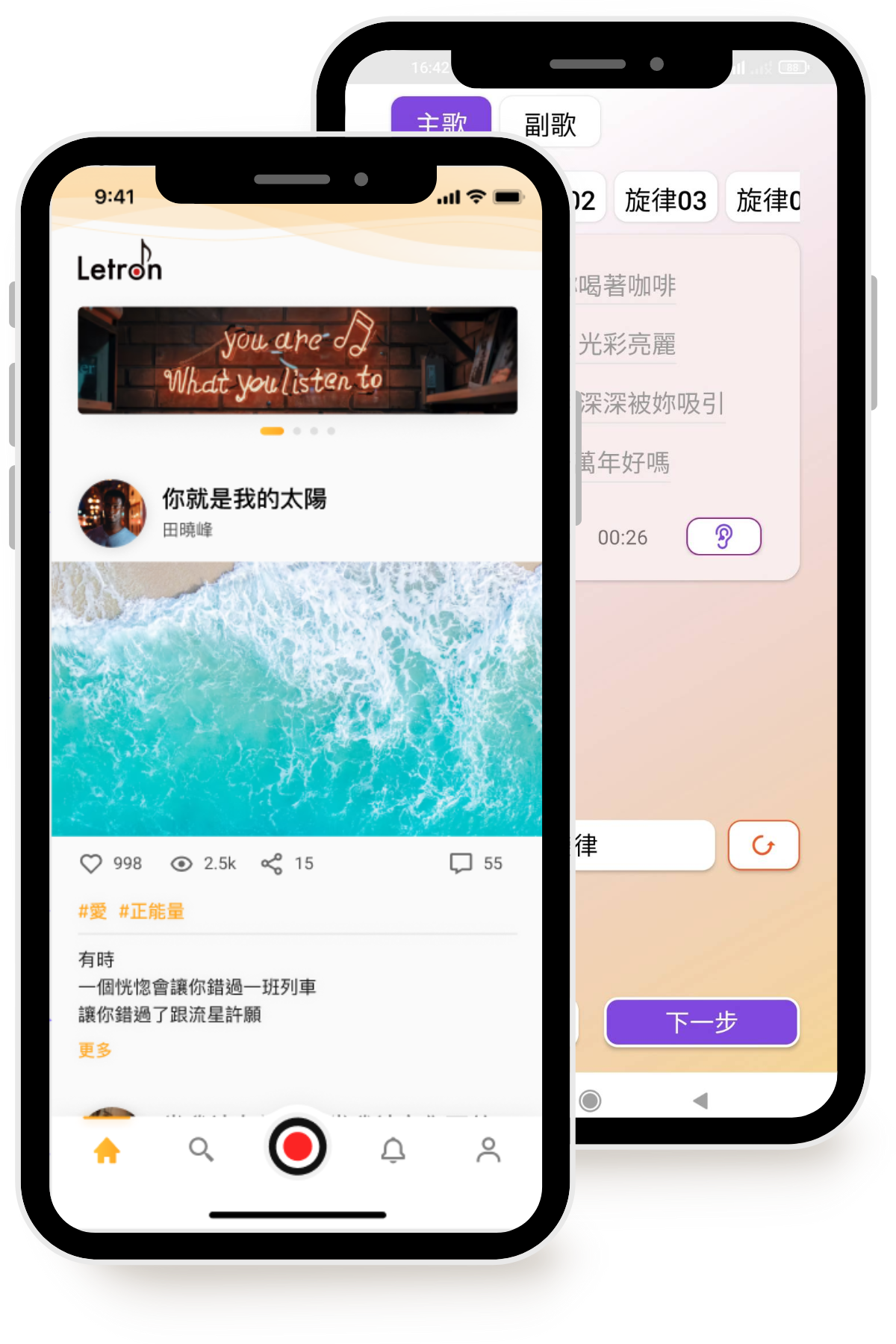 Even if you haven't learned Music!
Do you have a story or mood that you would like to express with a song? 
Do you want to write songs to record your life but are not familiar with instruments or music theory?
Are you always uninspired when you write songs?

Come and try Letron APP, everyone can easily write their own good songs!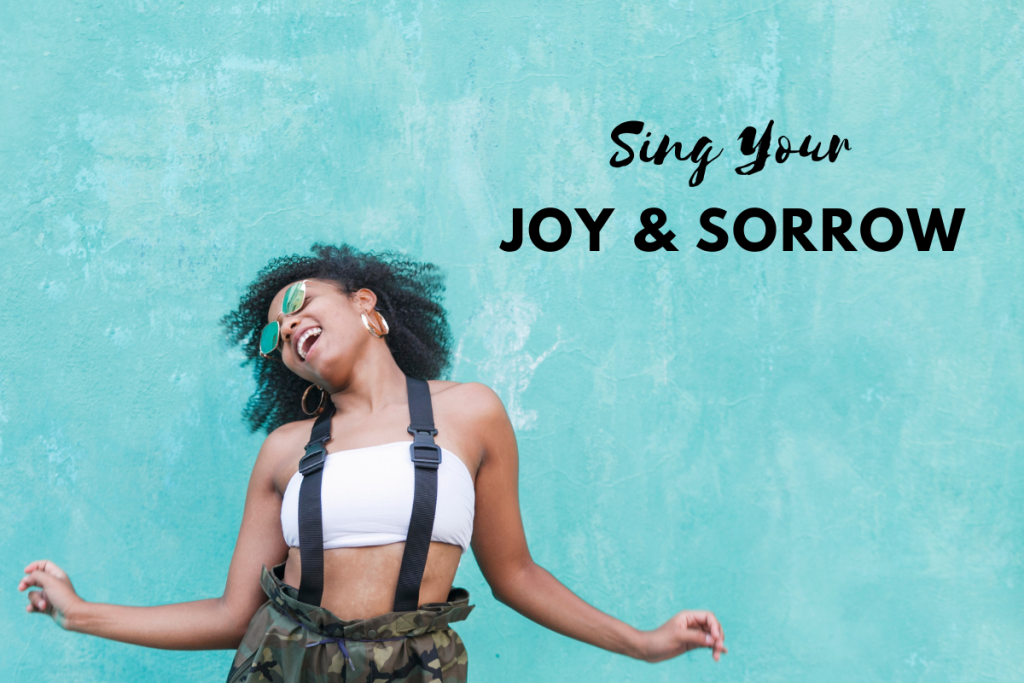 Record your singing, then upload your photos or videos, and the MV is ready!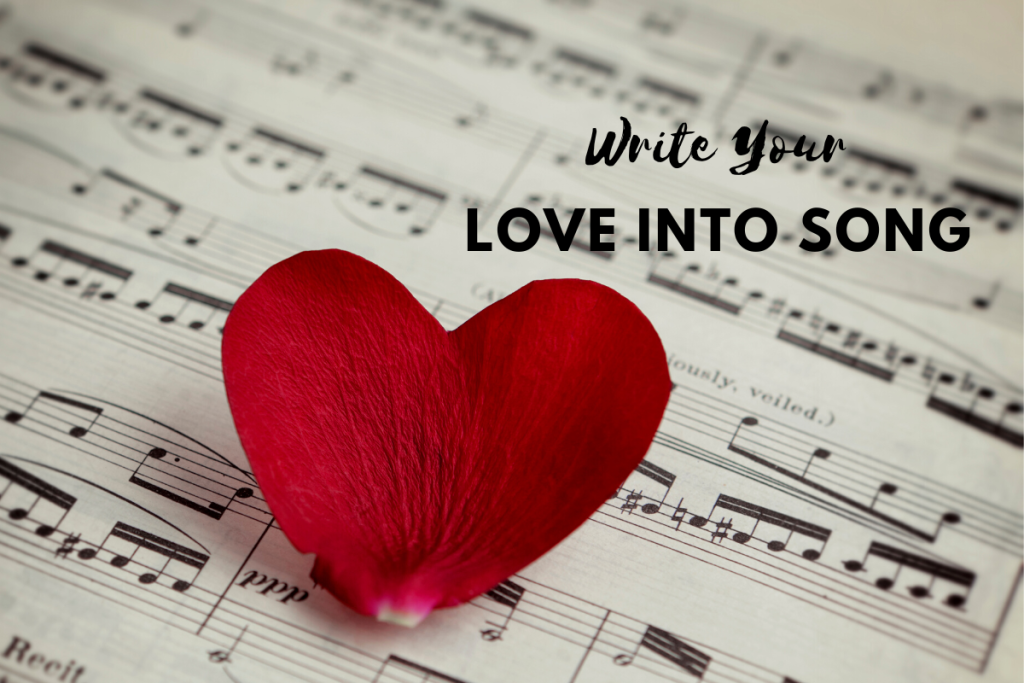 The world's first AI co-creation system allows you to easily write good songs!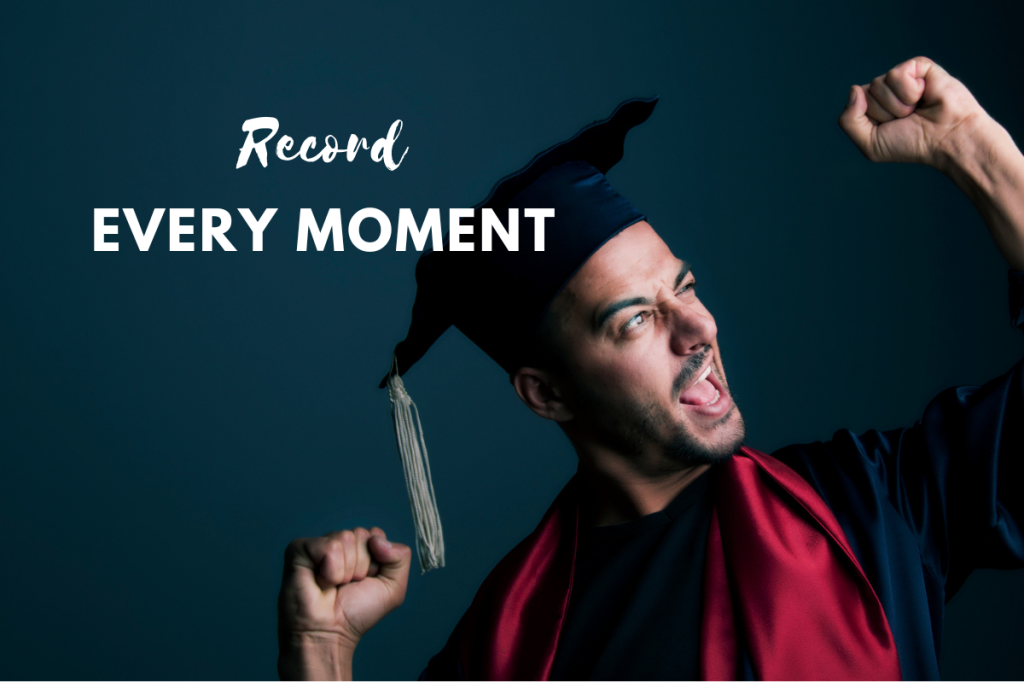 After the MV is completed, share it on your personal social media for free!
What the Media and Users Say
Letron APP is a very practical, not too complicated, structured creative process, and step-by-step guide, that can be used as an introduction to songwriting.
High School Music Teacher, Lee
Taiwan, Taipei
Originally I couldn't play an instrument or read staff, but I was amazed that I could write my own songs.
Collage Student, Chen
Taiwan, Taoyuan
Letron showed that AI is a great creative aid that can help people write better songs.
Music Producer, Chen
Taiwan, Taipei
Letron APP allows me to see what the future of music creation looks like.
Engineer, Tang
Taiwan, Taipei
Letron APP is convenient and simple, allowing people without musical instruments or music theory to try and create without any burden.
Primary School Teacher, Lin
Taiwan, Tainan
The Largest Songwriting Platform in Taiwan
The number of original songs continues to grow rapidly, and 65% of the songs are shared by users.
Distributed from elementary schools to universities, and some are used in music classes by teachers. 
Users generally feel that using the Letron APP to create songs and publish MVs is very easy.
Our Partners & The accelerator we entered